In a terraced house in rural Lancashire, a woman lives with her Westie, tabby cat, husband and two small daughters. Here, she wraps beautiful crystals with wire to make jewellery, carefully stamped personalised metal accessories and pours stonecast to make homeware.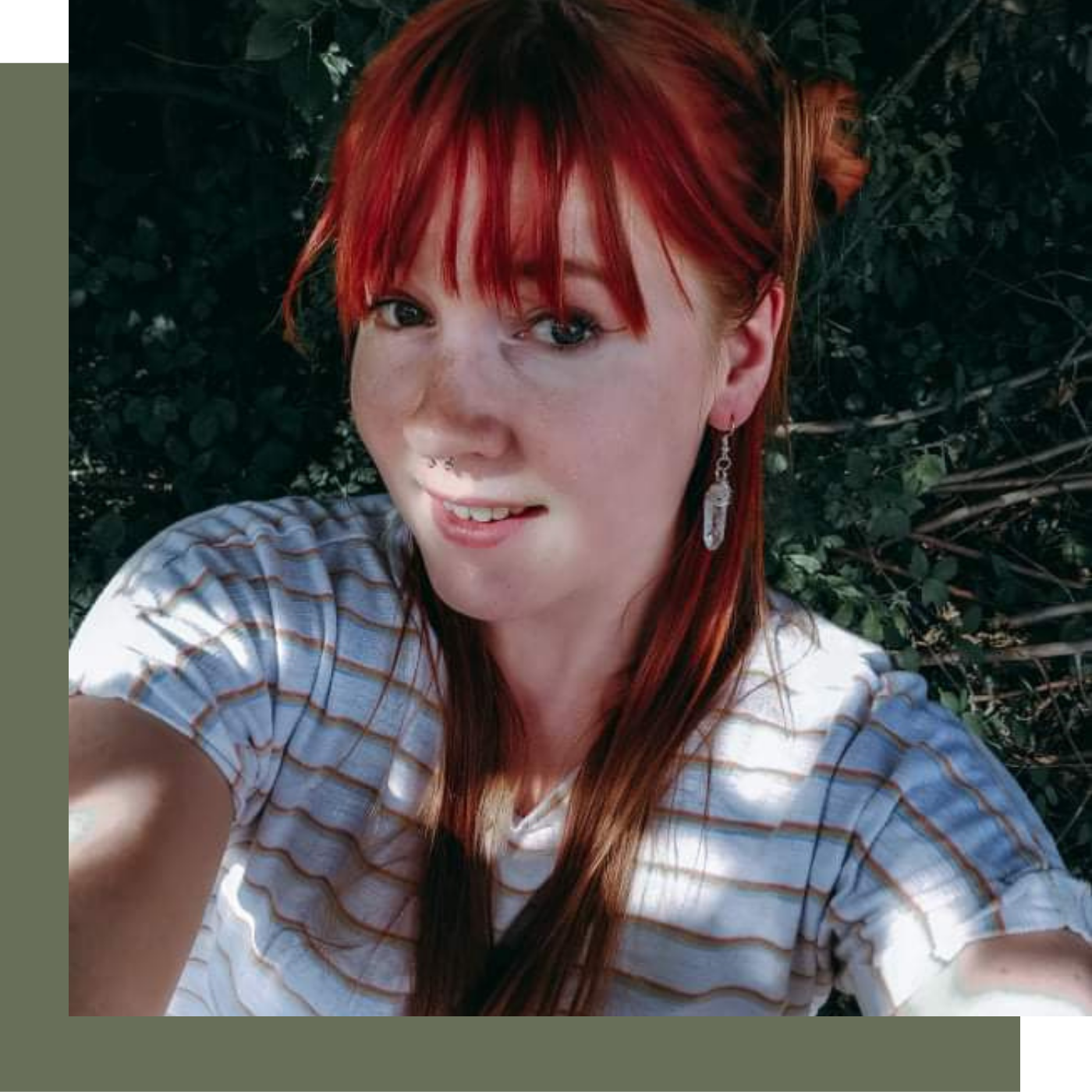 We're so happy you're here.
Thank you so much for choosing Willow Rose Designs. I am dedicated to creating bespoke, unique pieces to allow you to explore your style. By shopping with me, you are helping to support a small business and family, as well as ensuring absolutely nobody on Earth has a piece of jewellery or homeware exactly the same as yours!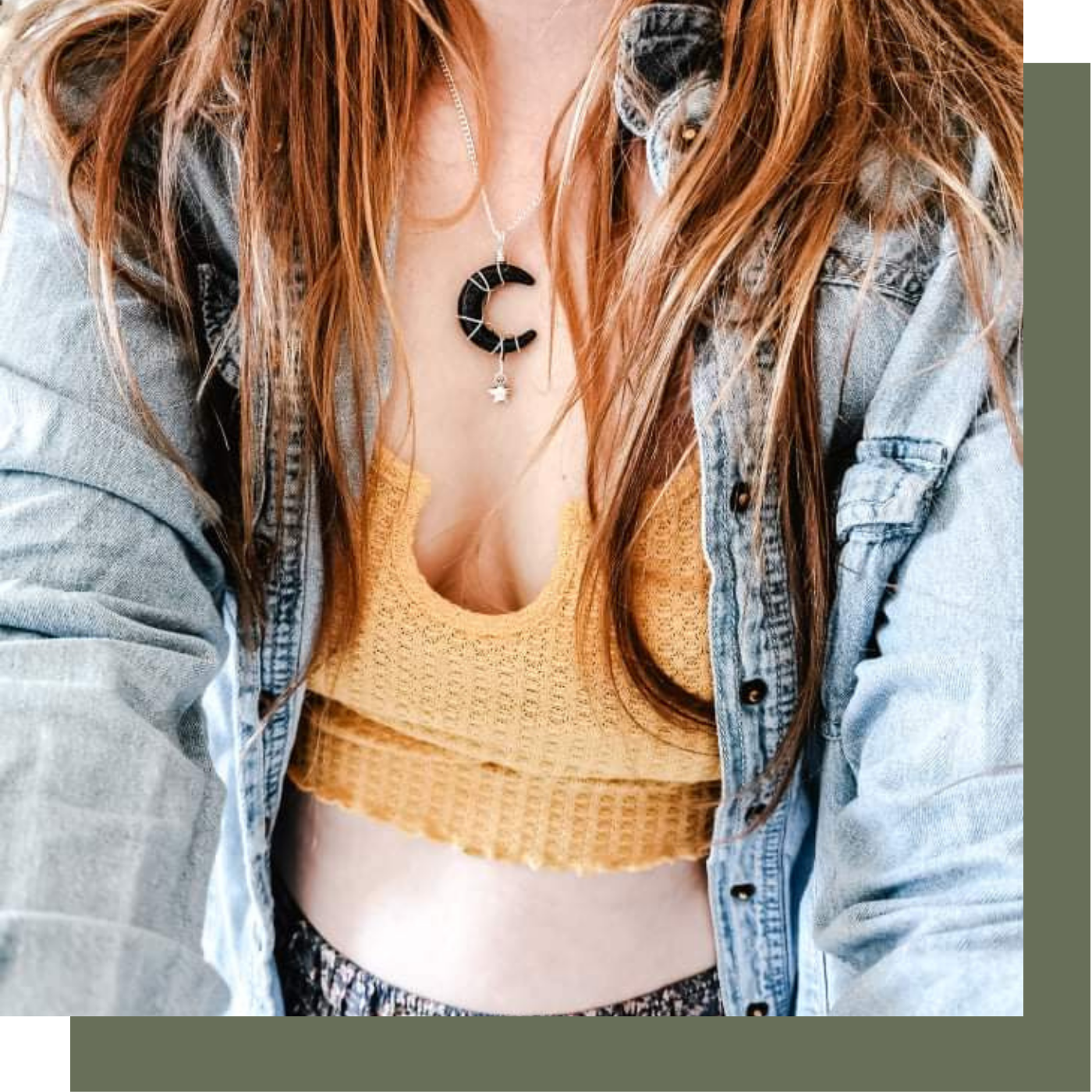 We Love What We Do
Every piece on this website has been designed in house, handmade and packaged with love. We genuinely adore the process from start to finish, and we love that we can extend our passion for whimsical style to you!
Let's Shop