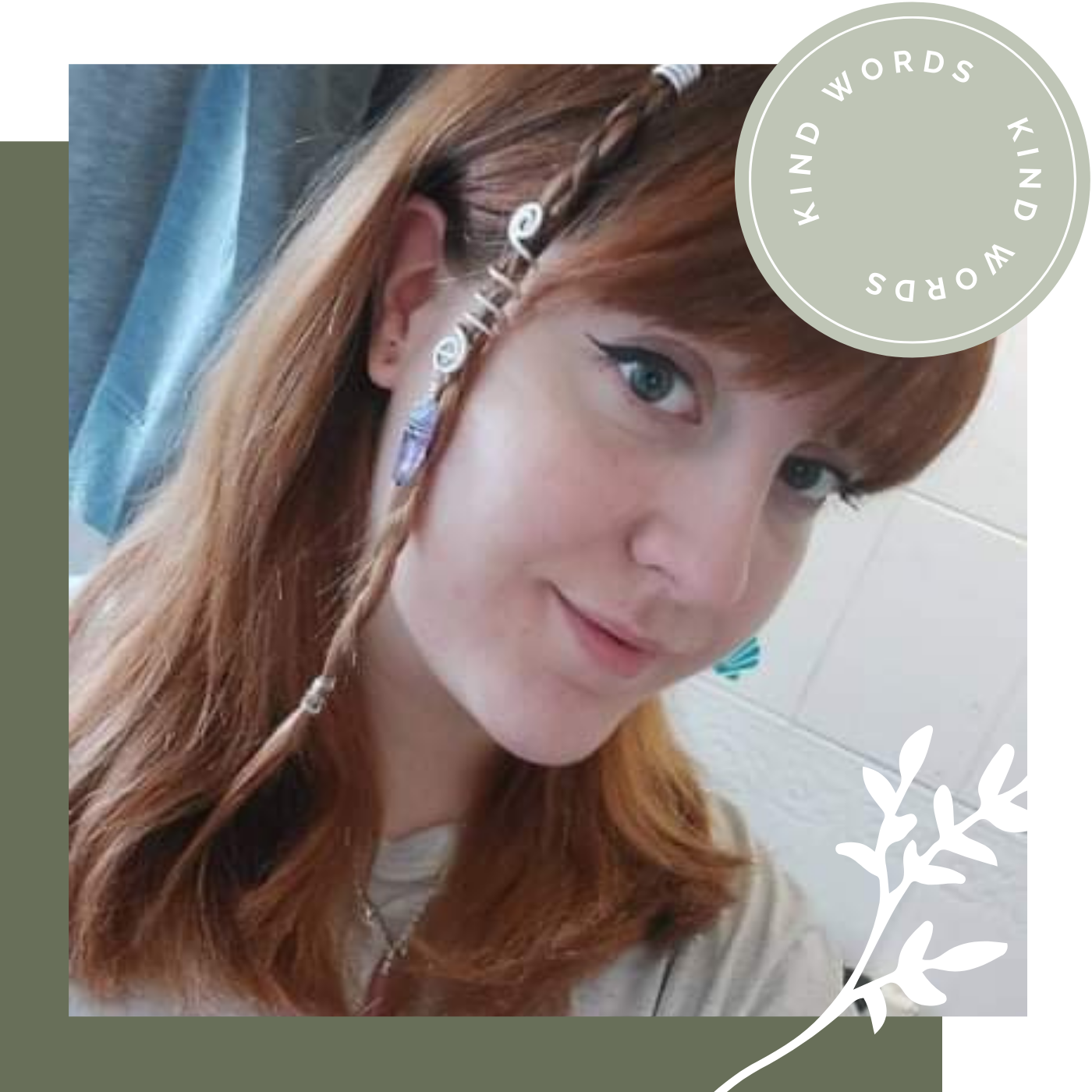 Absolutely stunning
Love it. Lovely seller and amazing customer service, will be buying more x
Shop It
how to build a self care crystal kit
Have you ever wanted to start a crystal collection for self care, but you don't know which crystals are the best ones to have? Check out this blog post for the ultimate self care crystal kit, designed with loving yourself in mind!
build a crystal kit
OUR PROMISE TO YOU
HANDCRAFTED

Our range is handcrafted to order, so your piece is one of a kind

Quirky and Fun

Helping you to show the fun side of your style with quirky and edgy pieces

Shine bright

Using hand picked crystals with the best features and quality for extra sparkle
There lived a lady...
... and she loved crystals. She marched to the beat of her own drum, and had a style all her own. But she couldn't find just the right way to express her style. So she started making meaningful, quirky crystal jewellery so she could shine and be her true self every day. And now she's sharing it with you.
our story
the willow rose experience
free returns

Return your order if you change your mind within 30 days for a full refund. See our returns policy for more details!

support small

We source most of our materials, crystals and equiptment from other small businesses. Support small to support small, and strengthen the community!

Tree Planted with every order

For every single order placed, we plant a tree with Ecologi. We have planted over 350 trees so far!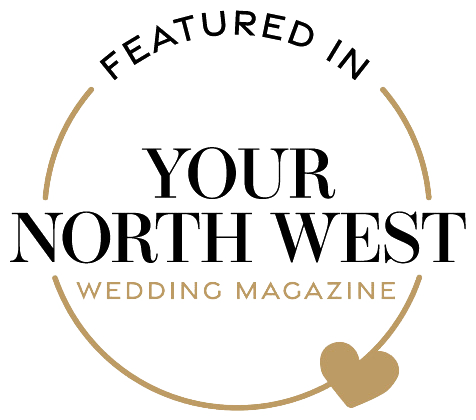 as featured in your north west wedding magazine